About
Savoy Hotel Rotterdam
In the middle of hip & happening Hoogkwartier

Parking possibilities near the hotel

Highlights within 20 minuten accessible

Free Wi-Fi throughout the hotel
Savoy Hotel Rotterdam is a contemporary city hotel with a post-war history. The hotel flaunts in the middle of neighbourhood Hoogkwartier, which is known for its typical reconstruction style. A time in which Savoy Hotel Rotterdam was also build. The four star hotel has 95 rooms that have everything you might possibily need, some of them small and compact, others spacious and with a balcony. In the atmospheric lobby-lounge a breakfast is served in the mornings, the rest of the day it's a relaxing place to get some work done or enjoy a drink. Need Rotterdam tips? The reception team knows exactly all the nice things that you can do in and around the city.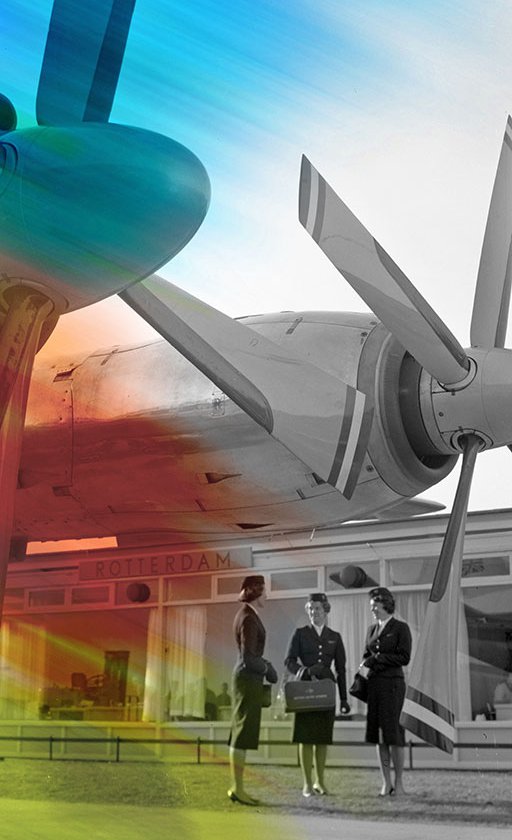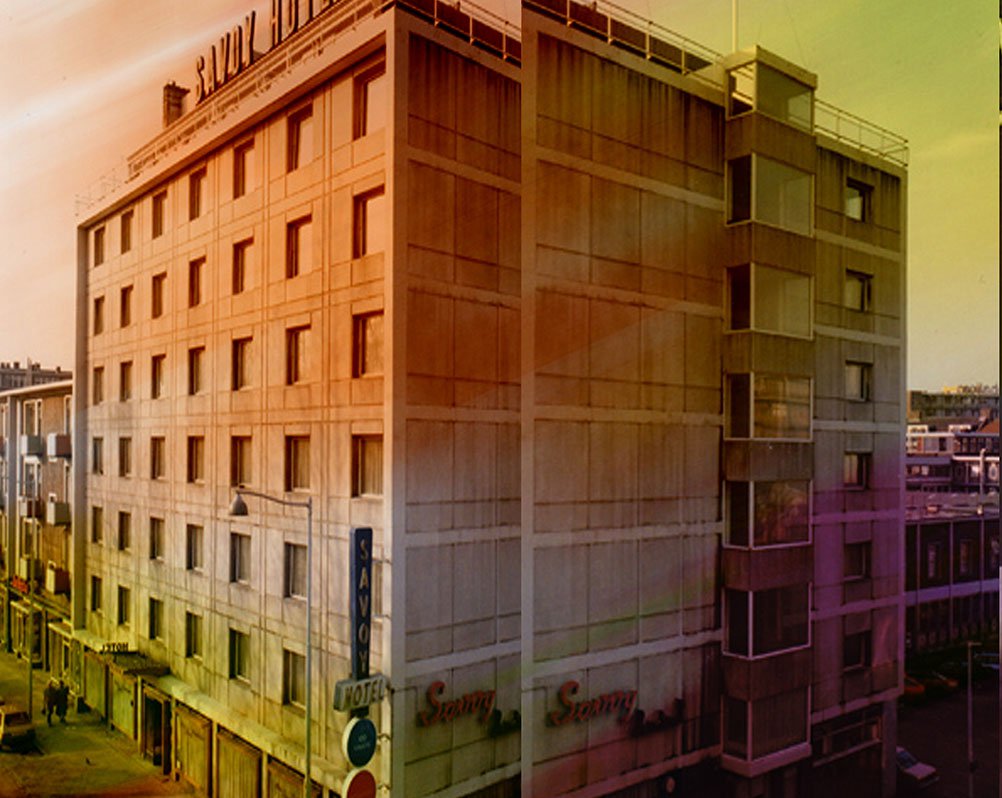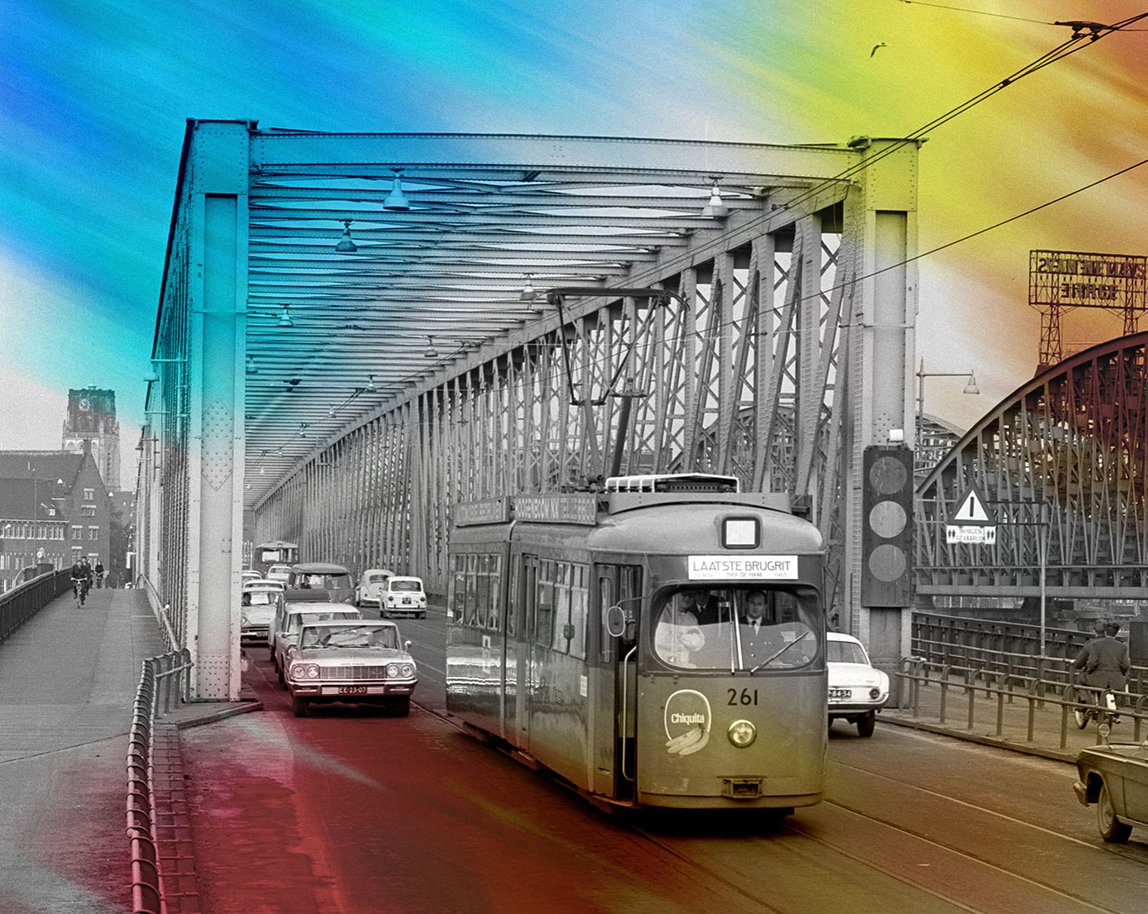 Our Essentials
Savoy Hotel Rotterdam is not only the most centrally located hotel of Rotterdam, you can also count on a lot of extras that make your stay even more special. What about relaxing with music played by the record player in your own room with a cup of Nespresso? Or head over to the reception to enjoy a yoga mat in your room during your entire stay.
Enjoy a free yoga mat during your stay

Explore the city on a rental bike available in the hotel

Enjoy a cup of Nespresso in your room
Relaxing atmosphere
It was a very nice stay at the Savoy hotel with a comfortable room, great bed, friendly service and delicious breakfast. Hanging out on the hotel terrace in the sun with a glass of wine was a true citytrip feeling.
Best Hotel
What a great hotel, and what a service. This is my favorite hotel now. It is in the city center and verry nice located. There is a local market on Saturday. We enjoyed our stay and the service. We will be back definitely!
Great Location
We stayed at this hotel to celebrate New Year. The room we chose had a balcony which was a lovely place to relax all wrapped up and cosy. Just one small issue, staff didn't inform us that breakfast would be served much later on New Years Day. Having watched the fireworks at Midnight on Erasmus Bridge we were late to bed. Would have been nice to have been able to lie in a bit longer. As it was we went down early for breakfast, and we could have had a little more sleep.Just a note popped under each door would have been thoughtful.