About
Savoy Hotel Rotterdam
In the middle of hip & happening Hoogkwartier

Parking possibilities near the hotel

Highlights within 20 minuten accessible

Free Wi-Fi throughout the hotel
Savoy Hotel Rotterdam is a contemporary city hotel with a post-war history. The hotel flaunts in the middle of neighbourhood Hoogkwartier, which is known for its typical reconstruction style. A time in which Savoy Hotel Rotterdam was also build. The four-star hotel has 95 rooms that have everything you might possibly need, some of them small and compact, others spacious and with a balcony. In the atmospheric lobby-lounge a breakfast is served in the mornings, the rest of the day it's a relaxing place to get some work done or enjoy a drink. Need Rotterdam tips? The reception team will tell you all about the nice things that you can do in and around the city.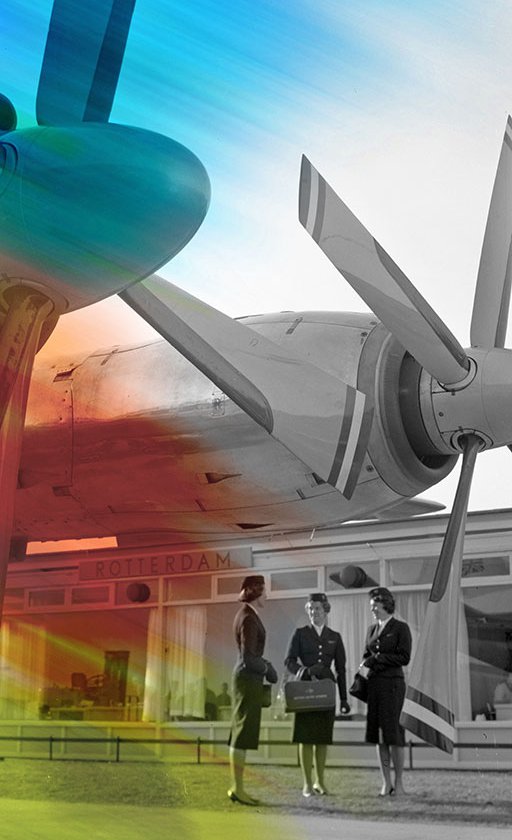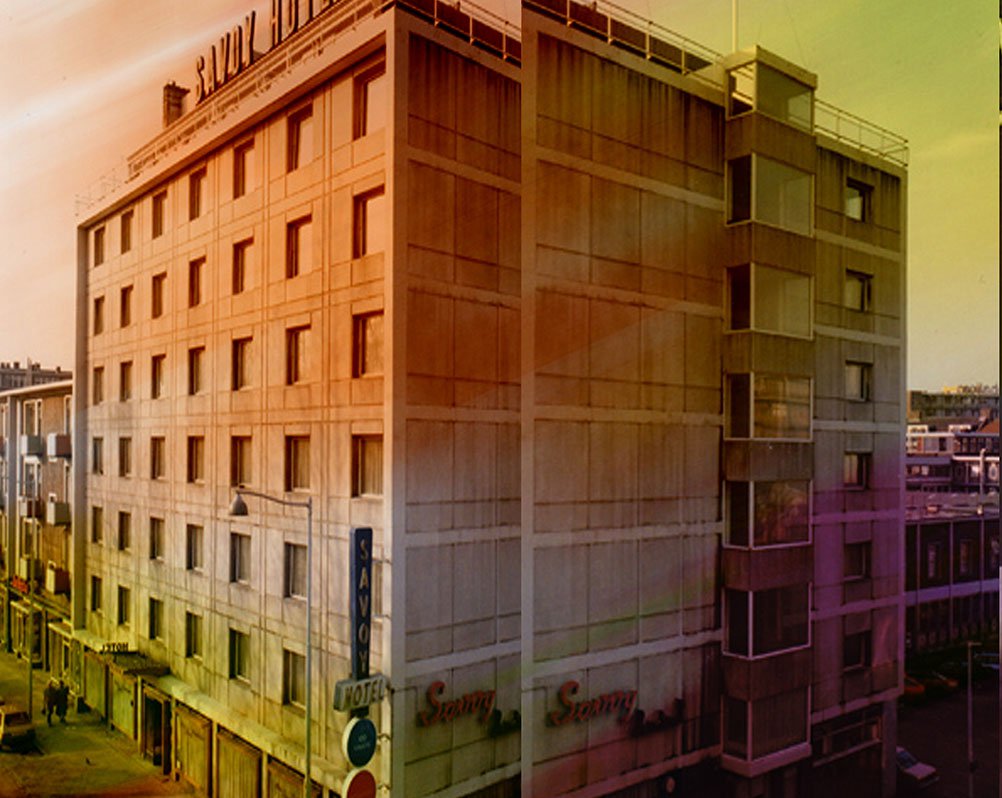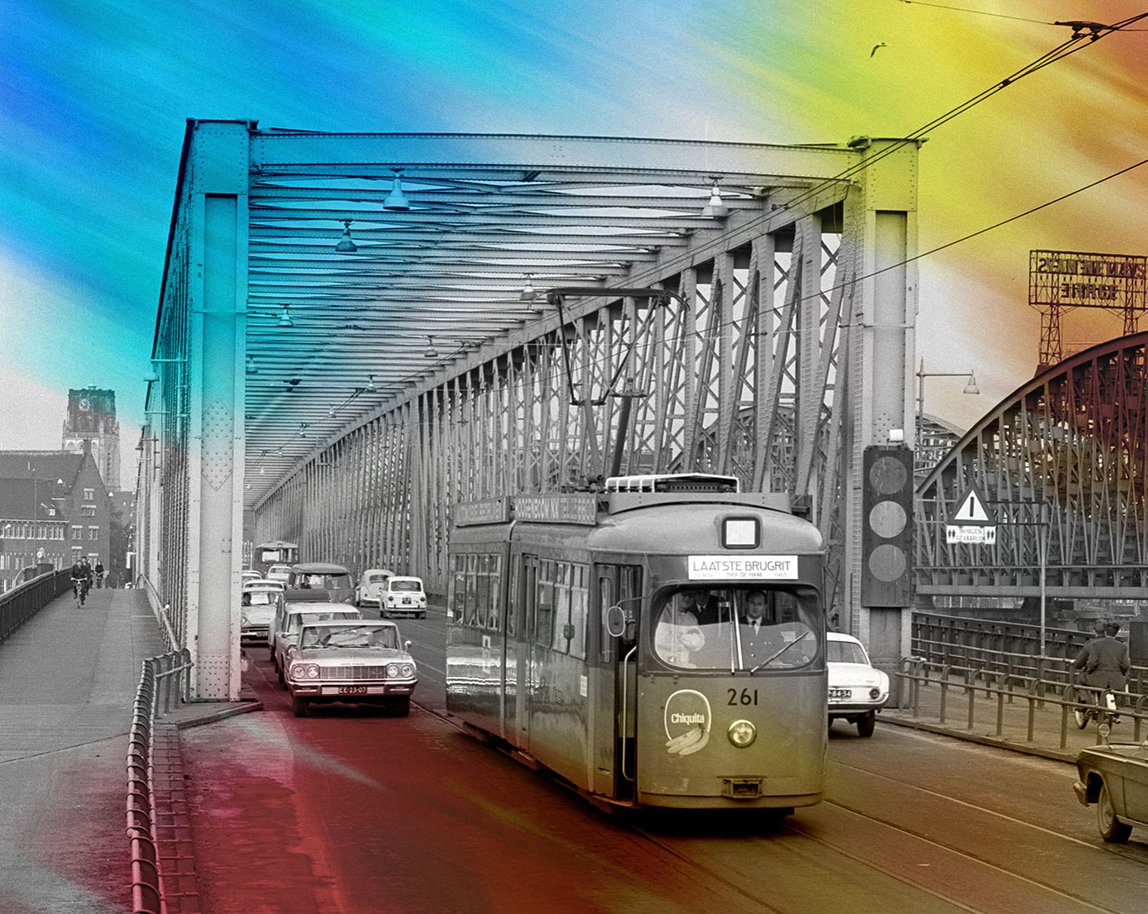 Our Essentials
Savoy Hotel Rotterdam is not only the most centrally located hotel of Rotterdam, you can also count on a lot of extras that make your stay even more special. What about relaxing with music played by the record player in your own room with a cup of Nespresso? Or head over to the reception to enjoy a yoga mat in your room during your entire stay.
Enjoy a free yoga mat during your stay

Explore the city on a rental bike available in the hotel

Enjoy a cup of Nespresso in your room
Loved the retro vibe! Great location too
This was home for us for 4 days. Though our first day was spoiled by the unpleasant smell coming from the A/C vent, we were transferred to a better room and was able to maximize our appreciation of the place for the rest of our stay. Notable was the presence of a vinyl record player in the room, adding up to the retro vibe of the hotel. Thanks to the efficiency and the prompt service of the lovely girls at the front desk. Special mention is Soweili, who cheerfully replaced the vinyl record player when we told her that the unit in our room was not working as good as the first room we were placed in. She did not only replaced the record player, she even brought more vinyl records for us to play and enjoy. Breakfast was not bad, but i hope they would try to change their food offerings every now and then. Location is perfect and surrounded by many food outlets. Very strategic to everything, basically including the Saturday market.
The Hotel that has everything.
What a fab find. The savoy is in a lovely quiet part of town yet only five minutes from the cube house, the mark tell and main shopping street. The other great thing about the savoy is the time it took us to get from Rotterdam central station was just a 15 minute walk. The hotel had a lovely warm greeting and the room was big and very clean. It has a mini fridge, kettle, and coffee machine. Our bed was huge with a great choice of pillows. The shower was lovely and big as well. We chose bed and breakfast and glad we did as the breakfast set us up for the day. A good choice of hot food ( sausages, bacon, eggs and even pancakes) as well as your normal continental choice. There is a lovely seating area where we had a lovely cocktail made by the wonderful bar staff. Although we were only there for 2 nights ( 3 days). We really had a super stay. We were able to leave our luggage in a secure room on our first and last day and go off exploring a lovely part of tow. Thank you Savoy you did us proud. Jas and Ray (London)
Location is great
Exelent location in the senter of rotterdam 5min valk to the marcatel vith its 100 restaurants and the station blaak the balkony on our room was great for an icelandick travelwer resting in the sun you shuld take this place, i love it to the moon and back