About
Savoy Hotel Rotterdam
In the middle of hip & happening Hoogkwartier

Parking possibilities near the hotel

Highlights within 20 minuten accessible

Free Wi-Fi throughout the hotel
Savoy Hotel Rotterdam is a contemporary city hotel with a post-war history. The hotel flaunts in the middle of neighbourhood Hoogkwartier, which is known for its typical reconstruction style. A time in which Savoy Hotel Rotterdam was also build. The four-star hotel has 95 rooms that have everything you might possibly need, some of them small and compact, others spacious and with a balcony. In the atmospheric lobby-lounge a breakfast is served in the mornings, the rest of the day it's a relaxing place to get some work done or enjoy a drink. Need Rotterdam tips? The reception team will tell you all about the nice things that you can do in and around the city.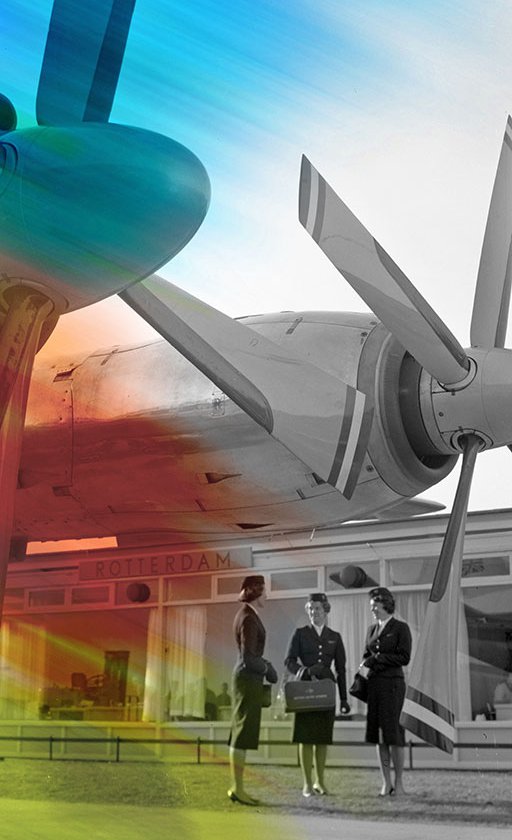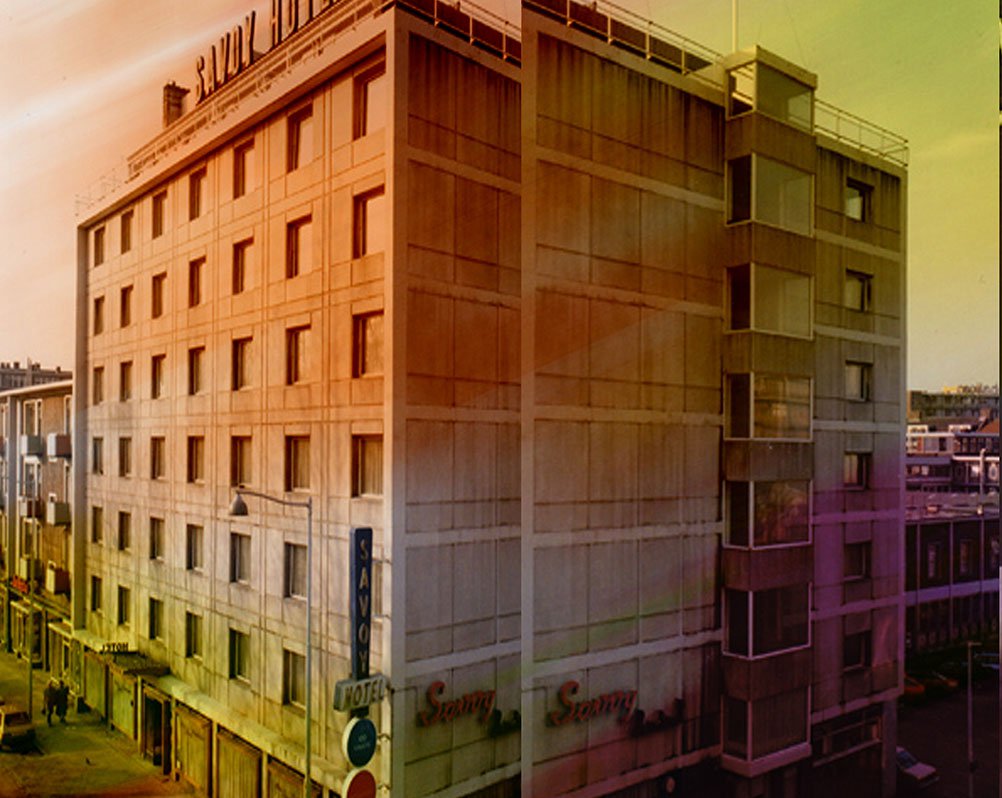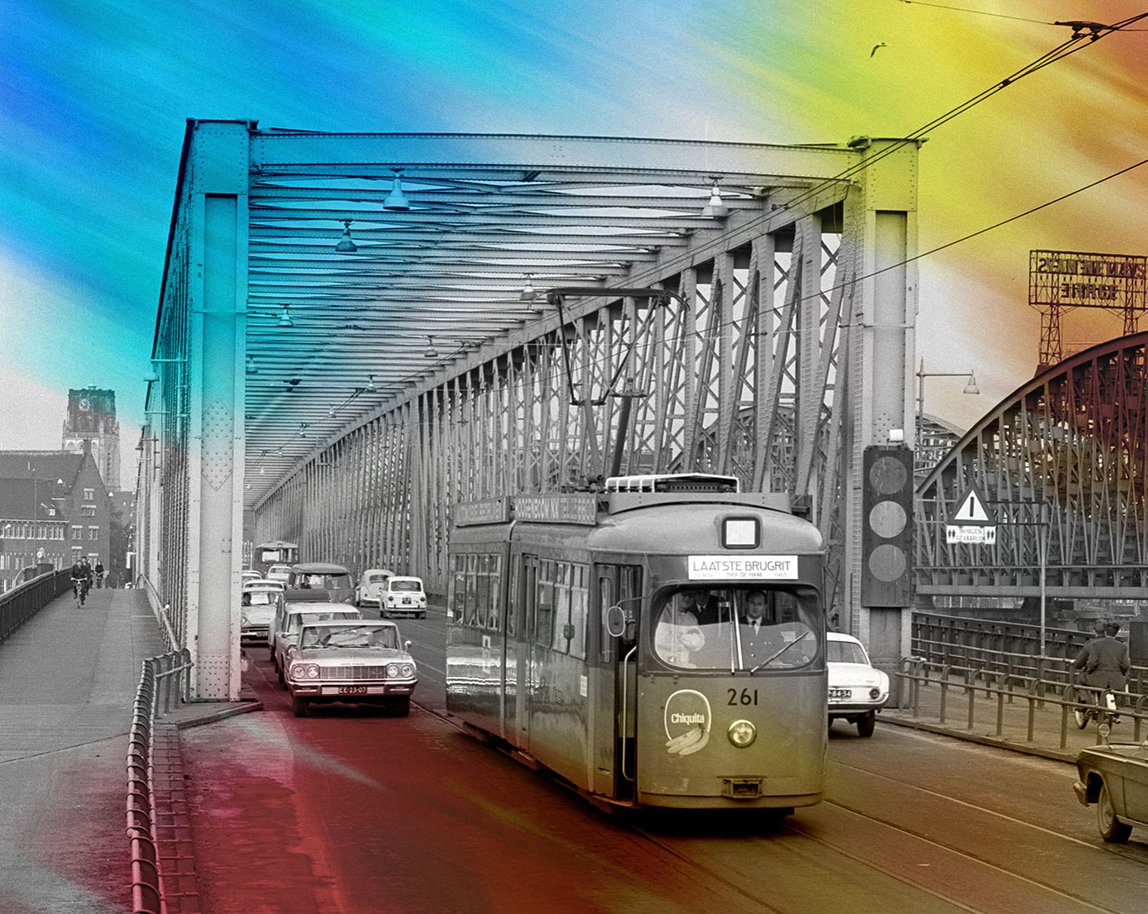 Hotel facilities
We do everything to make your stay as pleasant as possible. Of course, the best service and facilities are part of this.Savoy Hotel Rotterdam is not only the most centrally located hotel of Rotterdam, you can also count on a lot of extras that make your stay even more special. What about relaxing with music played by the record player in your own room with a cup of Nespresso? 
Explore the city on a rental bike available in the hotel

Enjoy a cup of Nespresso in your room
A play to stay
Lovely place, lovely staff, great location, fair price. Close to public transport, restaurants and center. Yummy breakfast with good variety of food and drinks. I would strongly recommend for both business and vacation.
Great place to stay in Rotterdam
We stayed here for 3 nights with our 6 month old baby. The room was perfect and they had a cot bed set up ready for us when we got there. She slept very well in there, which was great for us. The heating in the room was very good, so it was nice and cosy for us. The bathroom was lovely, with a very spacious shower. The room also had a hairdryer, kettle and coffee machine, which was useful. The location was pretty good. It's a short walk from Markthal and has plenty of shops and restaurants around. We got there using the tram from Rotterdam central station, which was quick and easy to use. We did have a bit of an issue on the first night with some noisy guests next door playing loud music until 2am. We called reception and they dealt with it very quickly. We didn't have the breakfast, so can't comment on how it is. We did find it a bit pricey at €17 per person. A couple of things I think they could improve - the cleaner didn't replace our dirty mugs and glasses, or fill up the tea bags, which would have been helpful.
Our Rotterdam Stay
We decided to stay in Rotterdam so we could explore the local area and then head into Amsterdam for the day. It is a lovely city, not as busy but plenty to do and see. Plenty of restaurants and bars. The Savoy was clean, modern and the pillows - wow they were amazing!