About
Savoy Hotel Rotterdam
In the middle of hip & happening Hoogkwartier

Parking possibilities near the hotel

Highlights within 20 minuten accessible

Free Wi-Fi throughout the hotel
Savoy Hotel Rotterdam is a contemporary city hotel with a post-war history. The hotel flaunts in the middle of neighbourhood Hoogkwartier, which is known for its typical reconstruction style. A time in which Savoy Hotel Rotterdam was also build. The four-star hotel has 95 rooms that have everything you might possibly need, some of them small and compact, others spacious and with a balcony. In the atmospheric lobby-lounge a breakfast is served in the mornings, the rest of the day it's a relaxing place to get some work done or enjoy a drink. Need Rotterdam tips? The reception team will tell you all about the nice things that you can do in and around the city.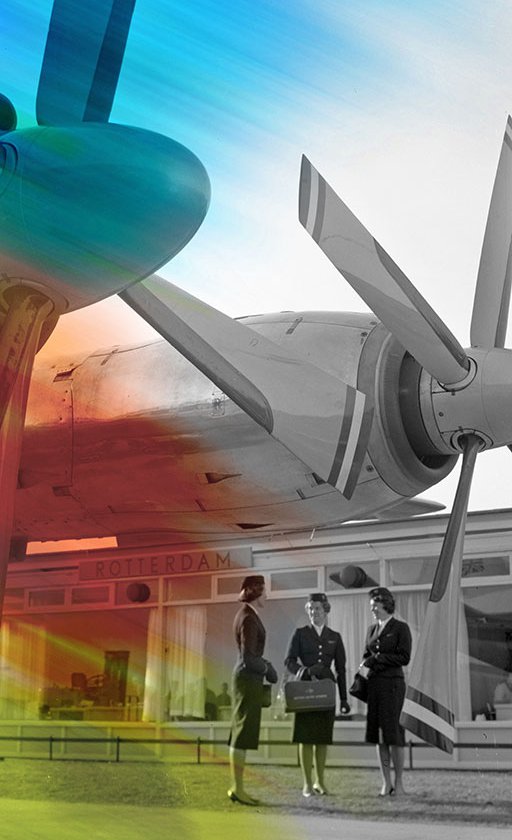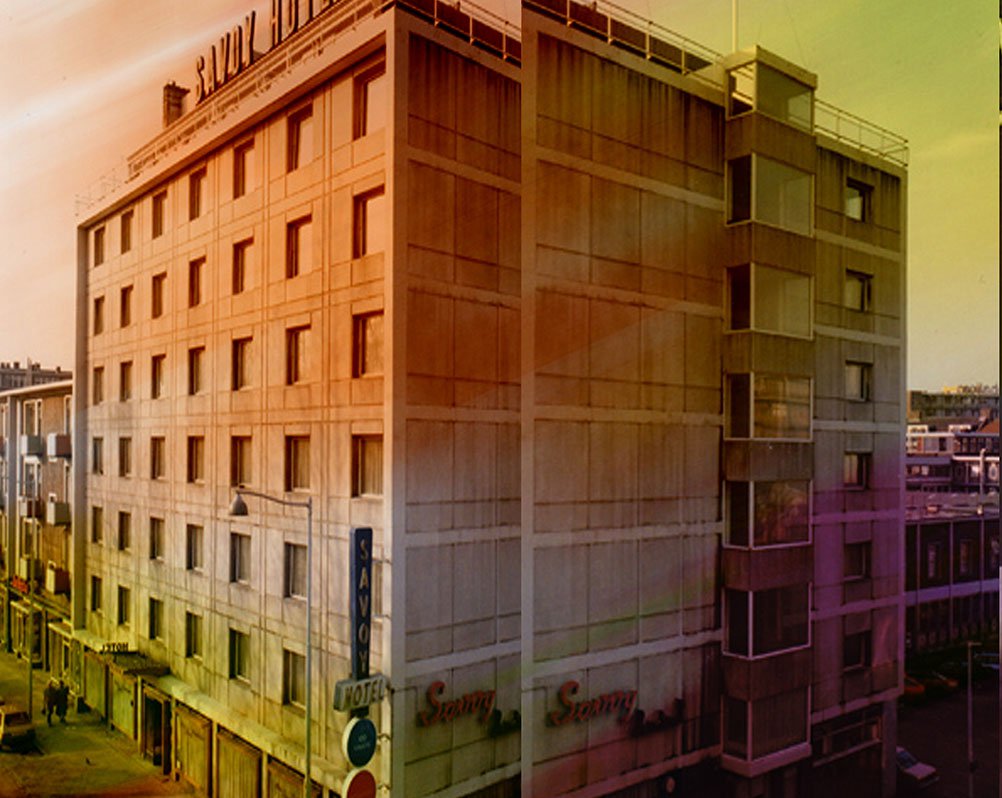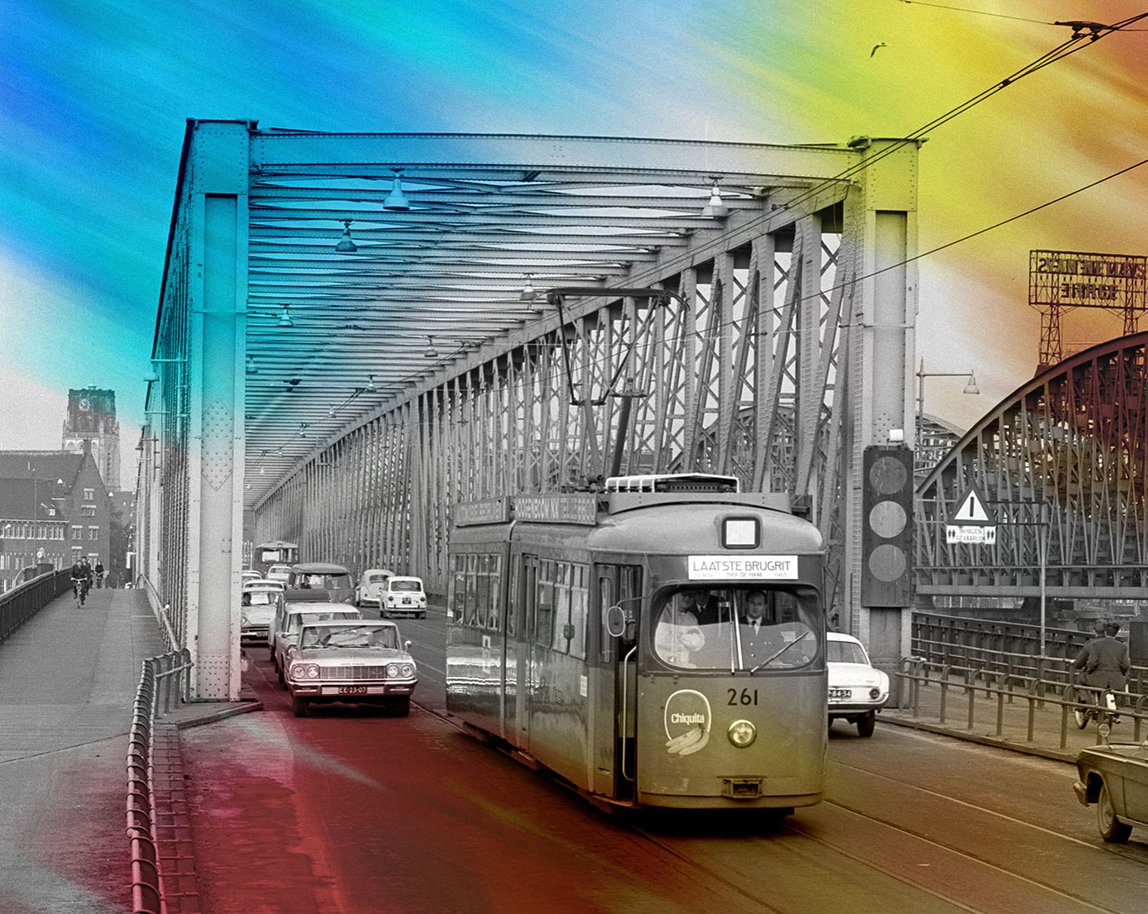 Our Essentials
Savoy Hotel Rotterdam is not only the most centrally located hotel of Rotterdam, you can also count on a lot of extras that make your stay even more special. What about relaxing with music played by the record player in your own room with a cup of Nespresso? Or head over to the reception to enjoy a yoga mat in your room during your entire stay.
Enjoy a free yoga mat during your stay

Explore the city on a rental bike available in the hotel

Enjoy a cup of Nespresso in your room
Once we were in, we loved it!
Booked it though a 'mystery hotel' experience and it happened to be the same place we had previously chosen ourselves. So, no complaints here... Nice room, staff, shower, breakfast. Great place to venture into Rotterdam from.
Tries hard to be hip and happening, but lacks basic housekeeping and service skills
We stayed for a night at a the Savoy and were disappointed with our stay. Our room smelled very badly and the hotel tried to mask this by having our window open in the middel of November. The issue was a dysfunctional water seal and the shower briefly on fixed the issue. Bizarre that housekeeping didn't understand this. Next to this, we were allocated as a couple a twin room (two tiny separate beds). We only saw this when we reached the room and had no energy and go back to reception to ask for a different room (even when we had to pay extra). All in all a disappointing stay.
Getting to know Rotterdam from the perfect spot
Savoy Hotel is very conveniently located close to the center, so one can immediately get to know the city center. Parking in the garage in front of the hotel is tight but super close. The hotel staff was very helpful and friendly. We could easily leave our luggage when we still wanted to go into the city during the day. Next to that the breakfast had a great amount of choices and was delicious.