About
Savoy Hotel Rotterdam
In the middle of hip & happening Hoogkwartier

Parking possibilities near the hotel

Highlights within 20 minuten accessible

Free Wi-Fi throughout the hotel
Savoy Hotel Rotterdam is a contemporary city hotel with a post-war history. The hotel flaunts in the middle of neighbourhood Hoogkwartier, which is known for its typical reconstruction style. A time in which Savoy Hotel Rotterdam was also build. The four star hotel has 94 rooms that have everything you might possibily need, some of them small and compact, others spacious and with a balcony. In the atmospheric lobby-lounge a breakfast is served in the mornings, the rest of the day it's a relaxing place to get some work done or enjoy a drink. Need Rotterdam tips? The reception team knows exactly all the nice things that you can do in and around the city.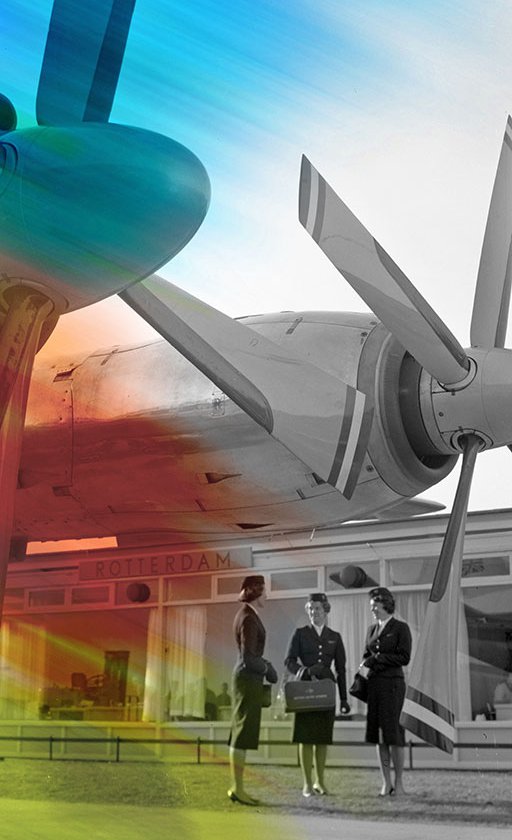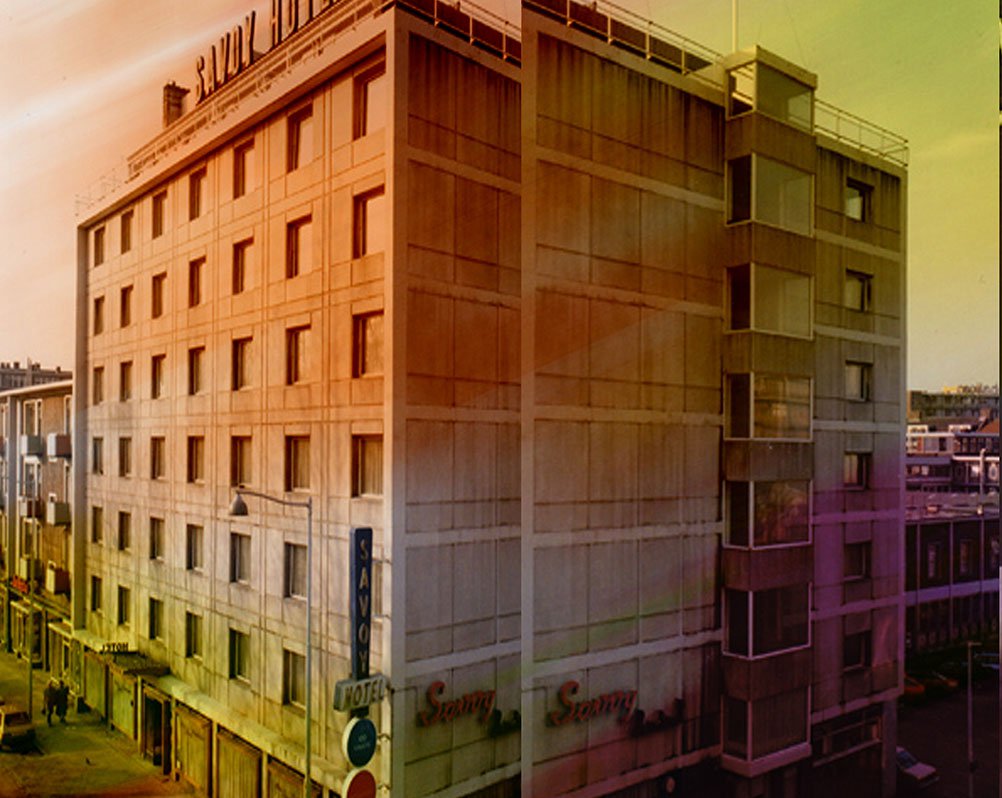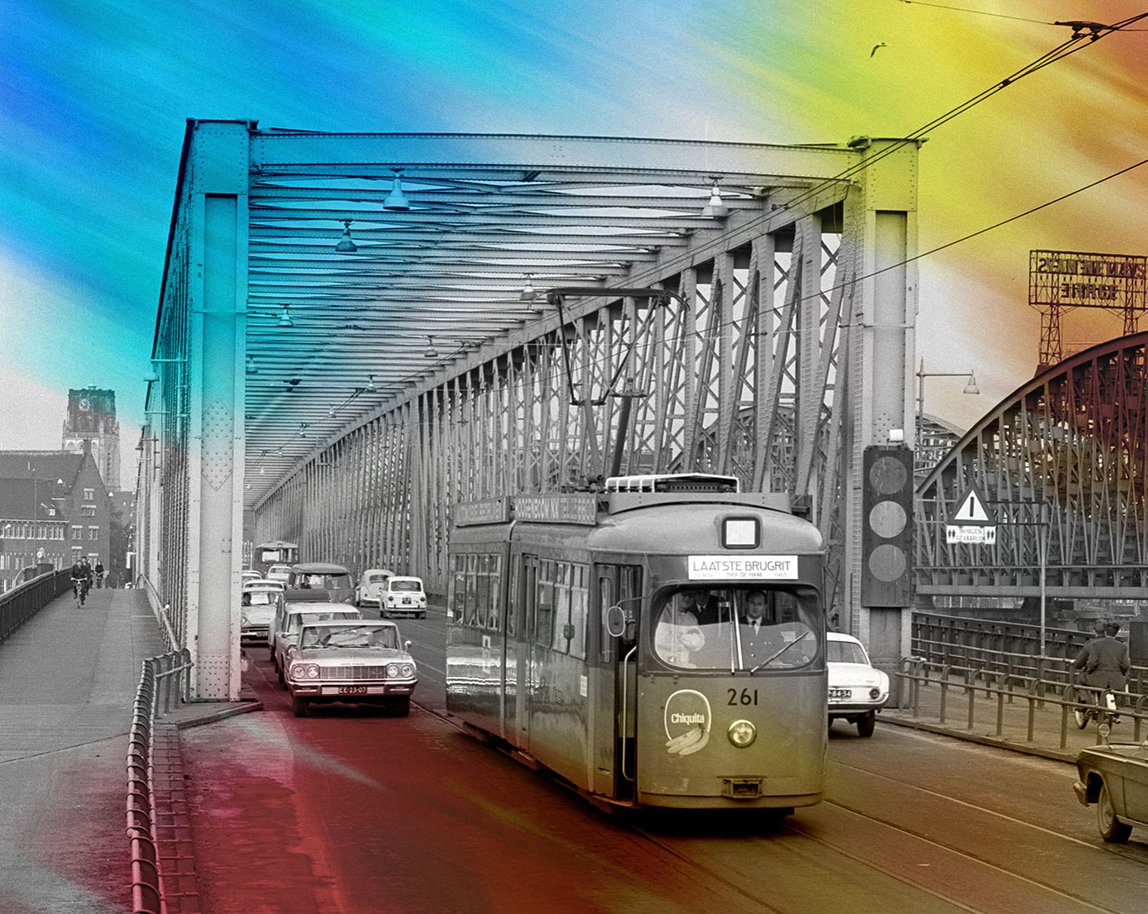 Savoy Hotel Essentials
Savoy Hotel Rotterdam is not only the most centrally located hotel of Rotterdam, you can also count on a lot of extras that make your stay even more special. What about relaxing with music played by the record player in your own room with a cup of Nespresso? Or head over to the reception to enjoy a yoga mat in your room during your entire stay.
Enjoy a free yoga mat during your stay

Explore the city on a rental bike available in the hotel

Enjoy a cup of Nespresso in your room
Mixed review
Newly renovated & spacious room which was lovely however our shower was Luke warm at best, was preset and could not adjust. Asked staff to check never heard back. Due to renovations our breakfast was served in a bag to our room, not what we had in mind and was terrible, 4 bits of rolls with ham and yoghurt, got worse and less each day even when we asked for something different. I would have preferred a refund had I known this was what we got for 7 days in a row. We spoke to staff but not clearly communicated what breakfast would be so very disappointed and felt no value for money. Upside great convenient location to central Rotterdam & beautiful eateries within 100m. I feel having had this booking in place for months we should have been notified about renovations, especially changed breakfast deal and we were told on arrival breakfast would change daily which did not happen. We definitely should have been better compensated or had offer of refund of breakfast deal.
Nothing about hospitality
The only plus is the smiling staff. That's all. We were twice settled in an uncleaned room for the previous guest (the bed was disassembled, in the bathroom Hair and traces of toothpaste). The third time they issued a card from the tidy room, but the quality of cleaning was extremely low (hair in the bathroom, a thick layer of dust on the furniture — bedside tables, a TV stand — everything was covered with dust). In the morning we were not allowed to leave things in the room for luggage, because the hotel was closed either for repairs, or for some other reason. I had to go back to the storage rooms at the station, which was extremely inconvenient. I do not recommend to visit.
Good Average
After I had some trouble with Credit Card etc. due to booking procedure it was ok at the end. Currently the Hotel becoming renovated. The rooms are fully ok, maybe a bit thight. The bathroom looked quite funny where the designer had obviously forgot something to plan. Can't sit correct on toilet. :-) it wasn't possible at all. The so called "gym" is a small room with very old maschines and nothing for huge persons. Needs to be renovated as well. Painting everywhere is urgently recommended but as I said, the Hotel get's currently renovation.