About
Savoy Hotel Rotterdam
In the middle of hip & happening Hoogkwartier

Parking possibilities near the hotel

Highlights within 20 minuten accessible

Free Wi-Fi throughout the hotel
Savoy Hotel Rotterdam is a contemporary city hotel with a post-war history. The hotel flaunts in the middle of neighbourhood Hoogkwartier, which is known for its typical reconstruction style. A time in which Savoy Hotel Rotterdam was also build. The four-star hotel has 95 rooms that have everything you might possibly need, some of them small and compact, others spacious and with a balcony. In the atmospheric lobby-lounge a breakfast is served in the mornings, the rest of the day it's a relaxing place to get some work done or enjoy a drink. Need Rotterdam tips? The reception team will tell you all about the nice things that you can do in and around the city.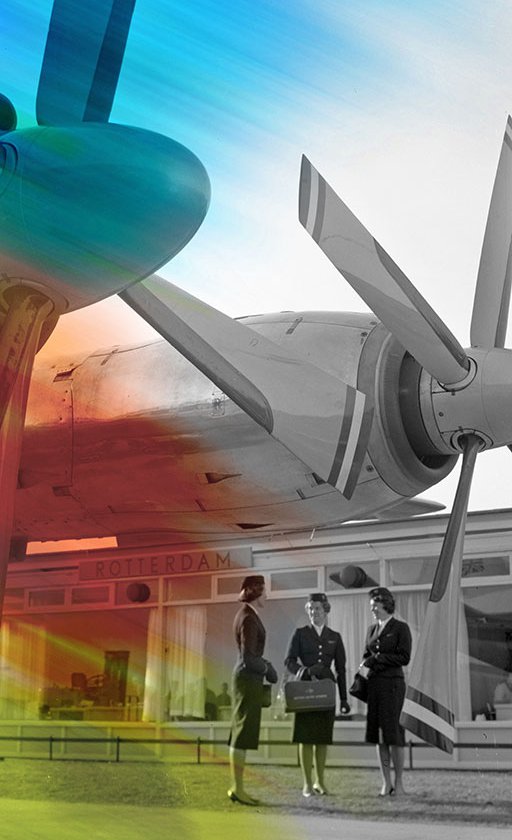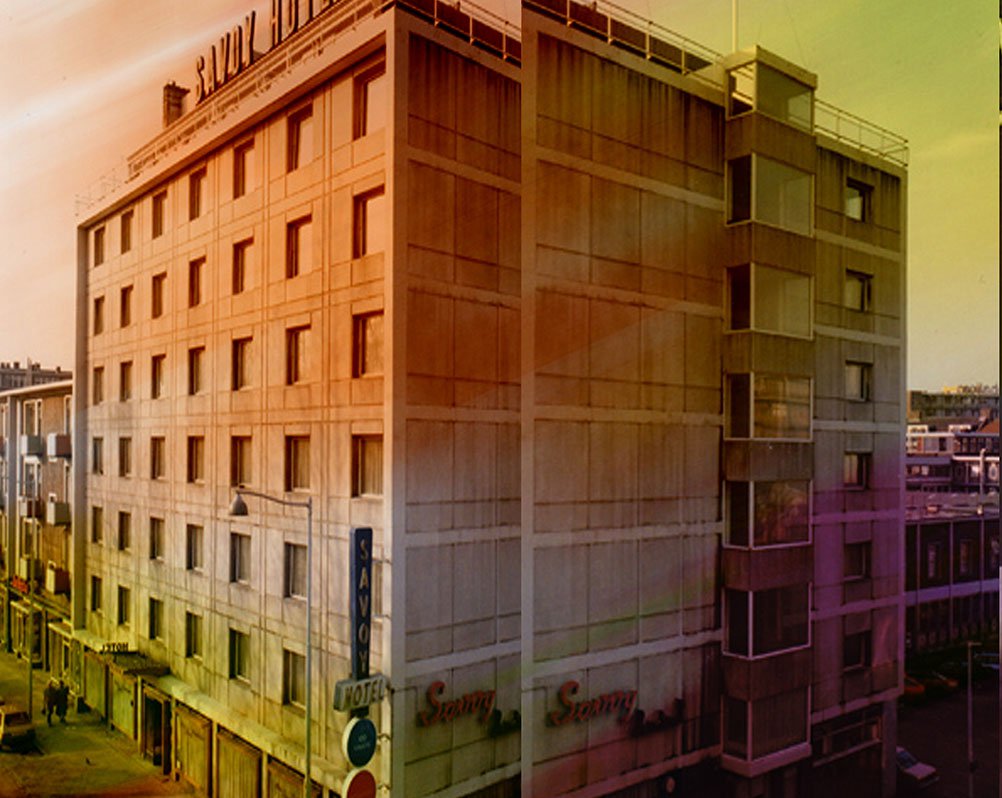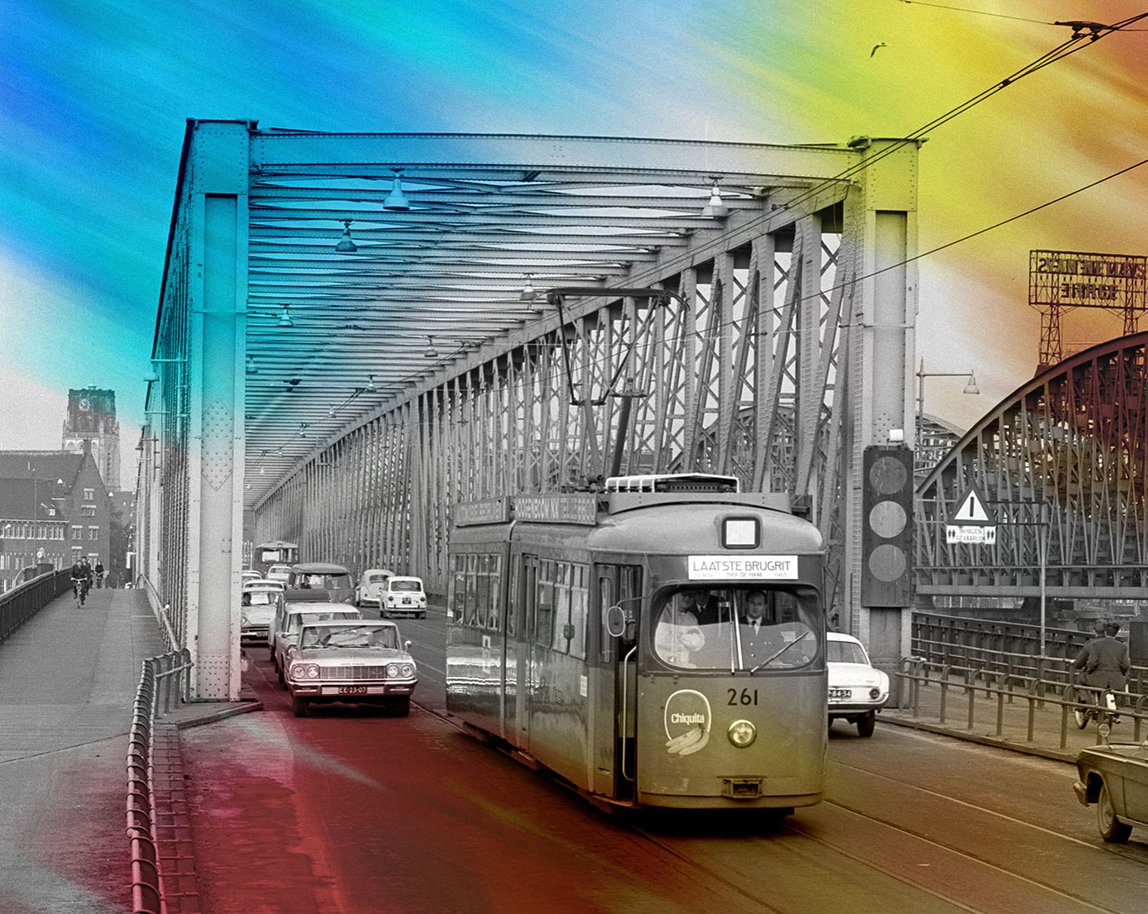 Our Essentials
Savoy Hotel Rotterdam is not only the most centrally located hotel of Rotterdam, you can also count on a lot of extras that make your stay even more special. What about relaxing with music played by the record player in your own room with a cup of Nespresso? Or head over to the reception to enjoy a yoga mat in your room during your entire stay.
Enjoy a free yoga mat during your stay

Explore the city on a rental bike available in the hotel

Enjoy a cup of Nespresso in your room
Very good
Very good hotel in the middle of the centre, very friendly staff. One remark about the breakfast : when you are with 2 persons, you get 2 chocolatbreads, 2 sandwishes but only one croissant. That is a pity.
Great experience!
We really enjoyed our 2-night stay here. The hotel room was well appointed. The bed was very comfortable, and the bathroom had a great shower and was nicely designed. The record player and vintage records in the room were a fun touch -- and we enjoyed showing our 5-year-old son how a record player works! The breakfast was of good quality, and since we're still operating under Covid-19 restrictions, much of it was brought to our table directly by staff. Hotel staff at reception and in the eating area were really kind, considerate and professional. I travel a lot, but I rarely see this kind of generosity and professionalism in the hotels in which I usually stay. That was a definite plus point -- a reason that certainly would encourage me to stay here again in the future. Finally, the hotel's location is fantastic. It's very centrally located. Parking is right next door. Metro and train stations as well as ample restaurants and shopping areas are easily accessible on foot, even with a young child in tow. We had dinner one night in Oude Haven and another night on Marktplein/Pannekoekstraat, both just a stone's throw away from the hotel. A quick metro ride, or slightly longer walk, gets you to museums and other attractions. All in all, we're very happy with our experience.
Nice trip in R'dam
Nice hotel, friendly staff and good service. Location was in middle of centre, nice terras. Breakfast very good. But berst was service and kindness of all staff members. Quality of room good and clean.