Corporate
Staying at Savoy for business
The Savoy Hotel Rotterdam is ideal for a corporate overnight stay. Very centrally located, plenty of parking space opposite the hotel and a great breakfast buffet to start the day full of energy. But also for guests who come by public transport, the hotel, near Station Blaak, is extremely accessible. We can be very brief on the wifi: it's free and fast.
Piet le Blanc Suite
And then for something really unique! Our Piet le Blanc Suite is a space where up to 6 people can listen to (jazz) music, watch a movie or serie, play games and even sleep. Rotterdams hidden gem for an exceptional event! #pleasedonttell. The suite has a big screen with all the state-of-the-art facilities you might possibly need, is full of jazzy details and has five beds: one queensize bed and four single beds.

In need of a (meeting) room? We have great deals with various locations within walking distance of the hotel. The meeting and event participants will sleep quietly and eat deliciously in the Savoy Hotel and at the same time get to know the neighbourhood and other striking places in the city. An event in Savoy is therefore never standard, but a real discovery.
For larger group requests and corporate requirements, please contact the sales department of the hotel; they will explain with pleasure what the conditions and possibilities are.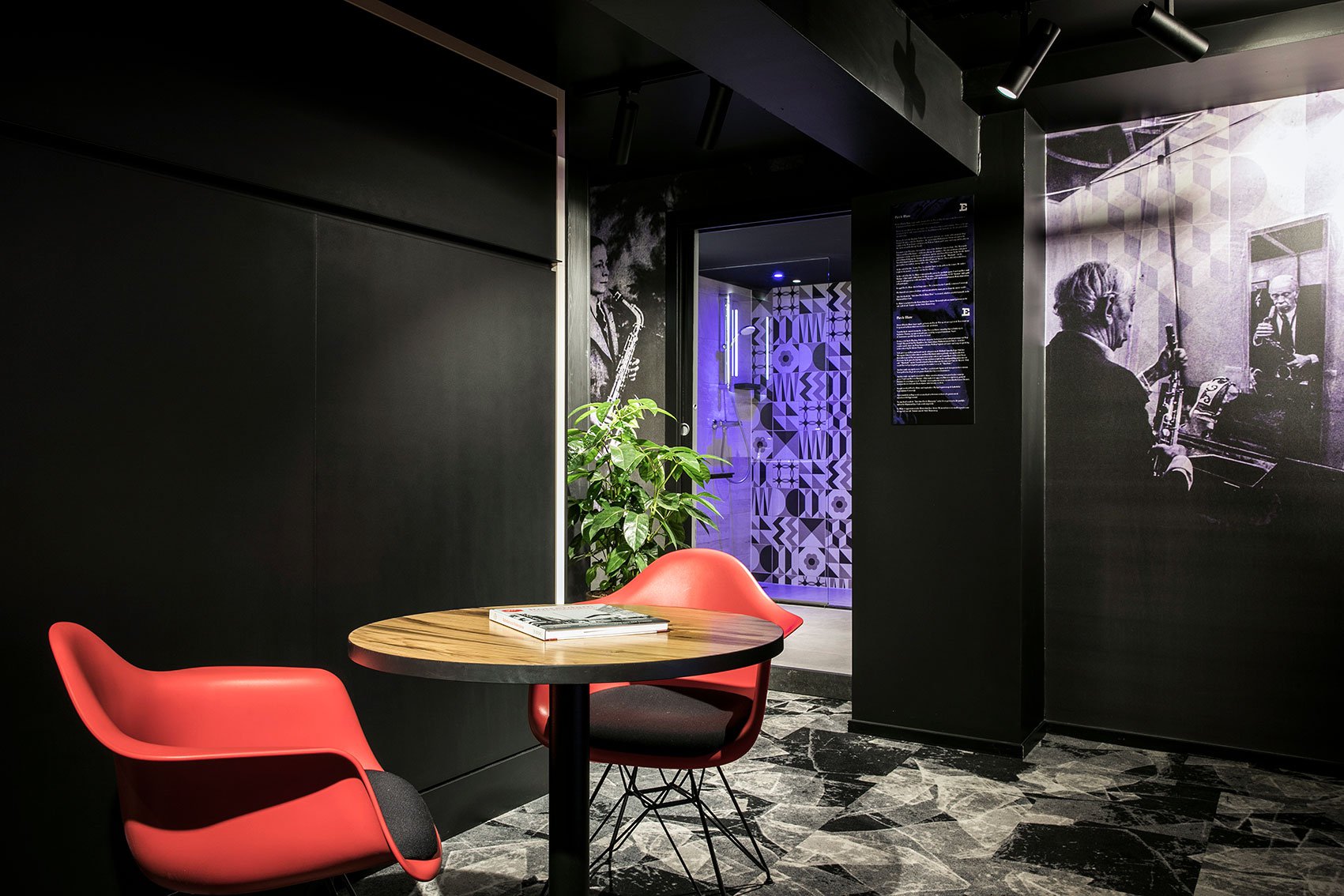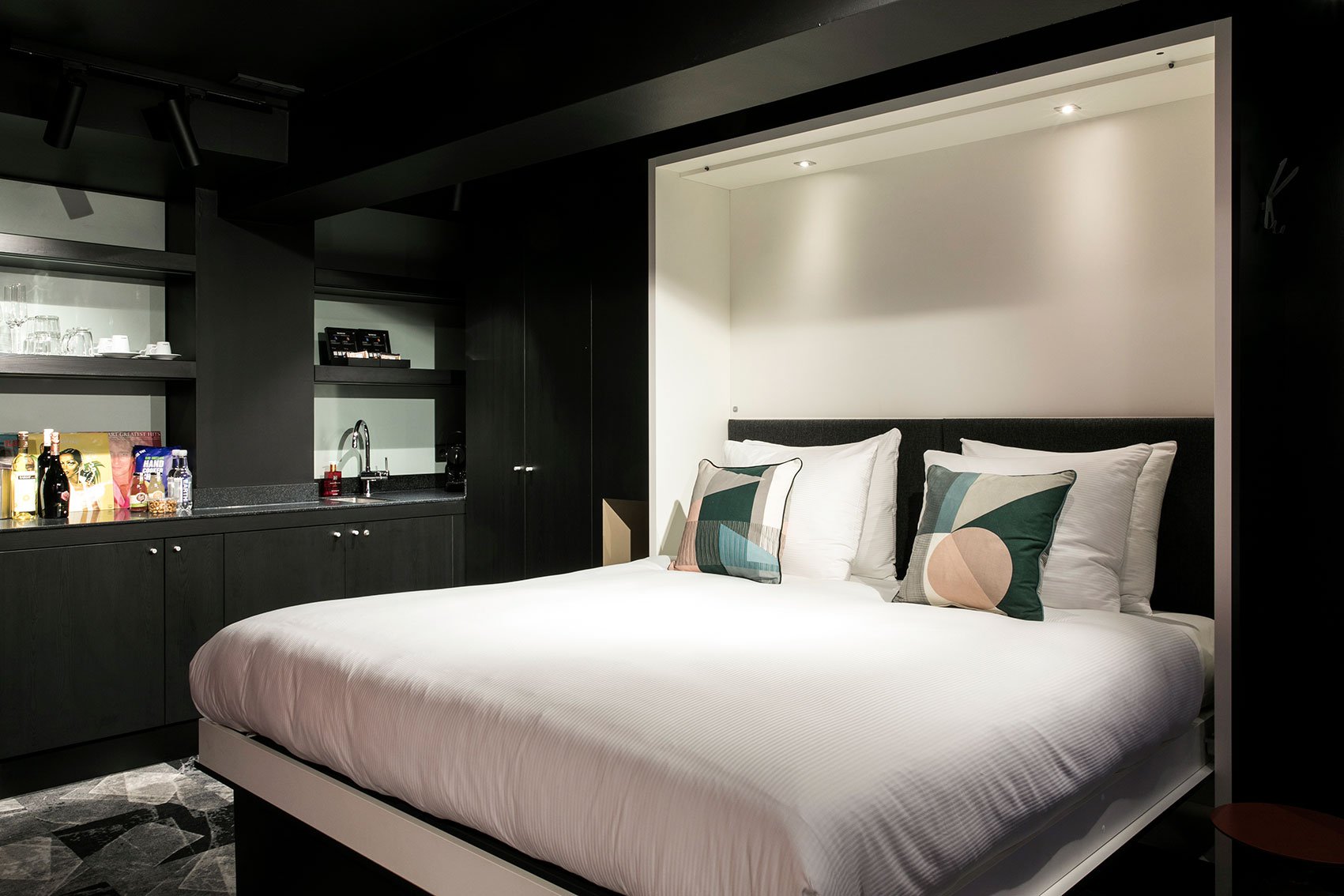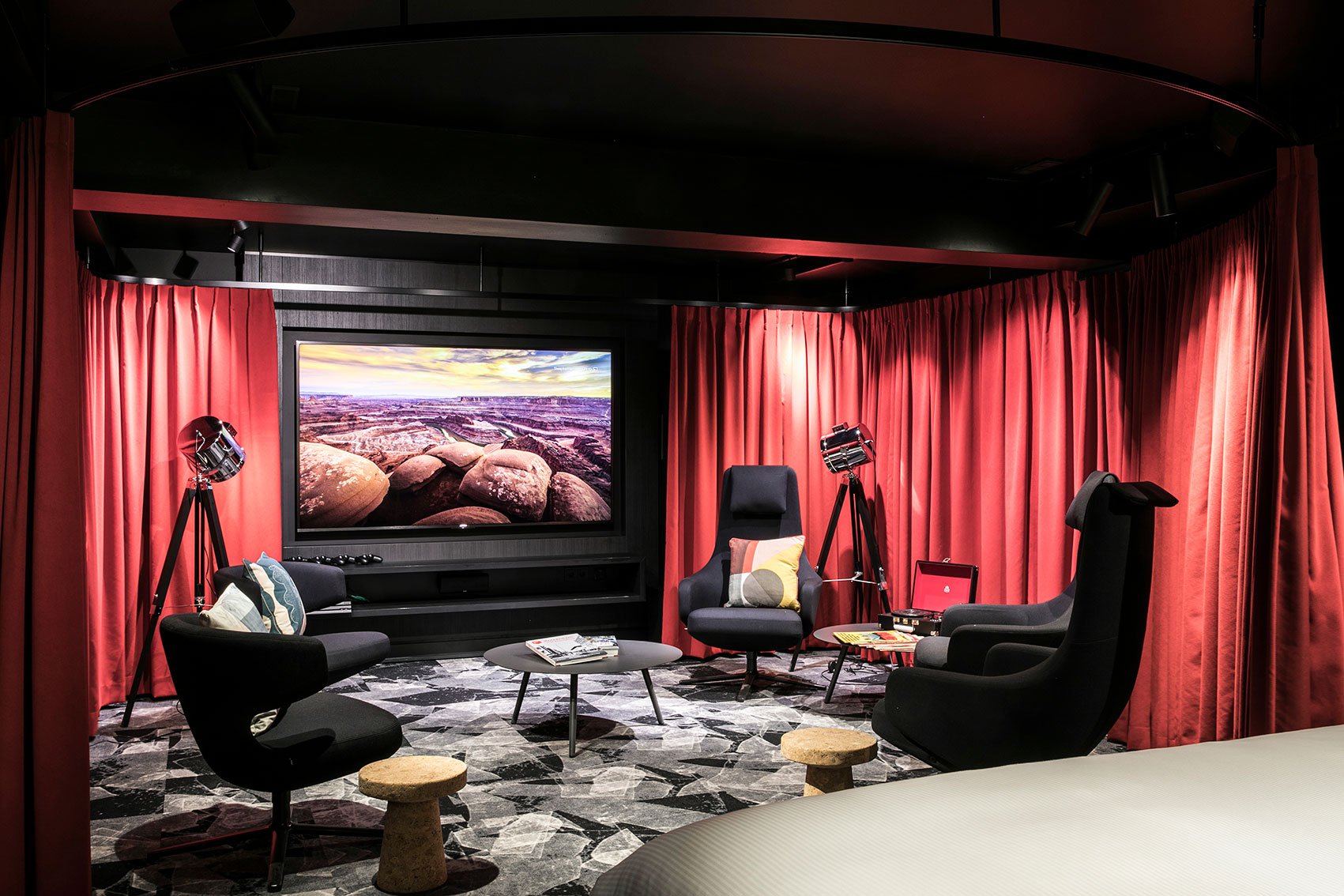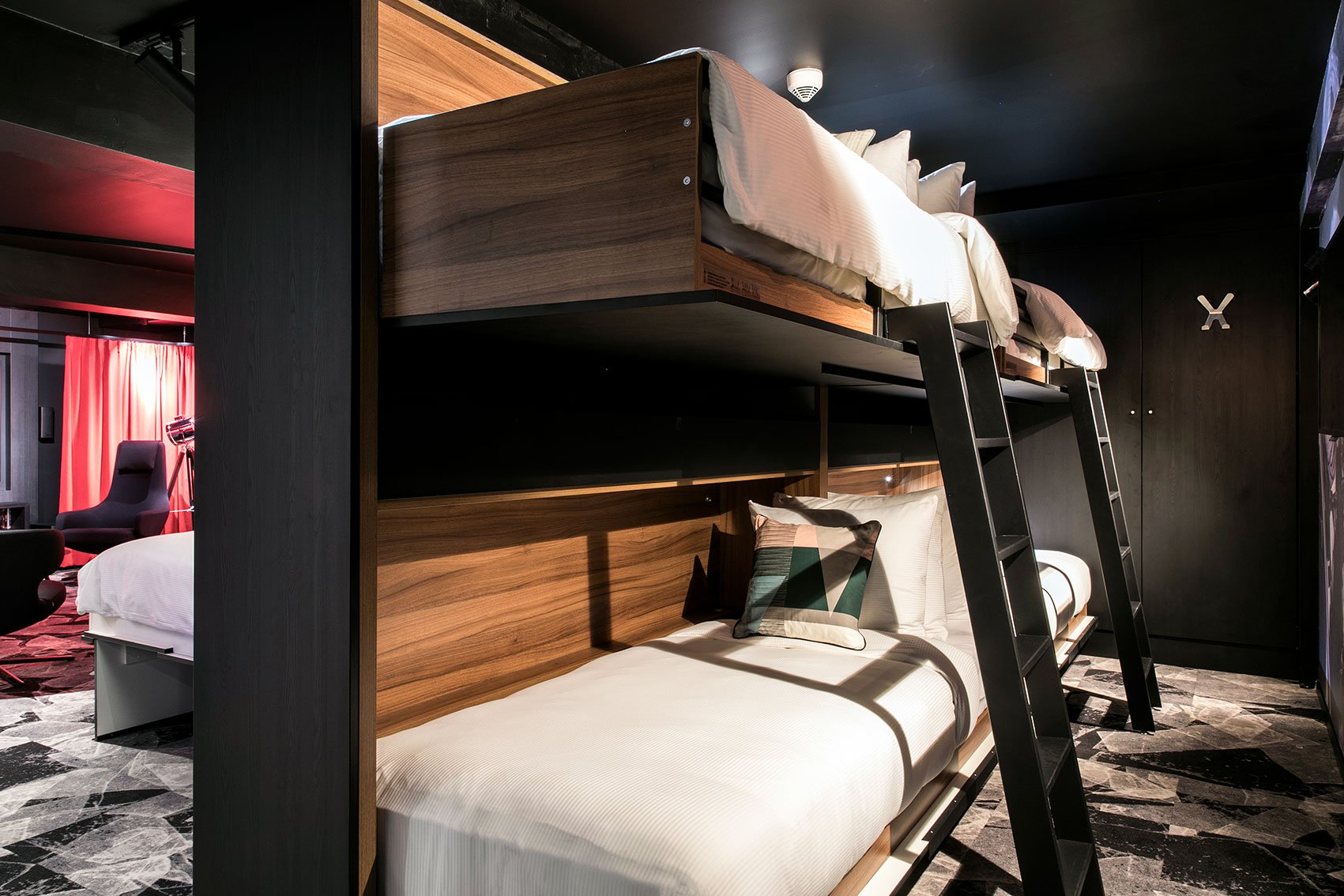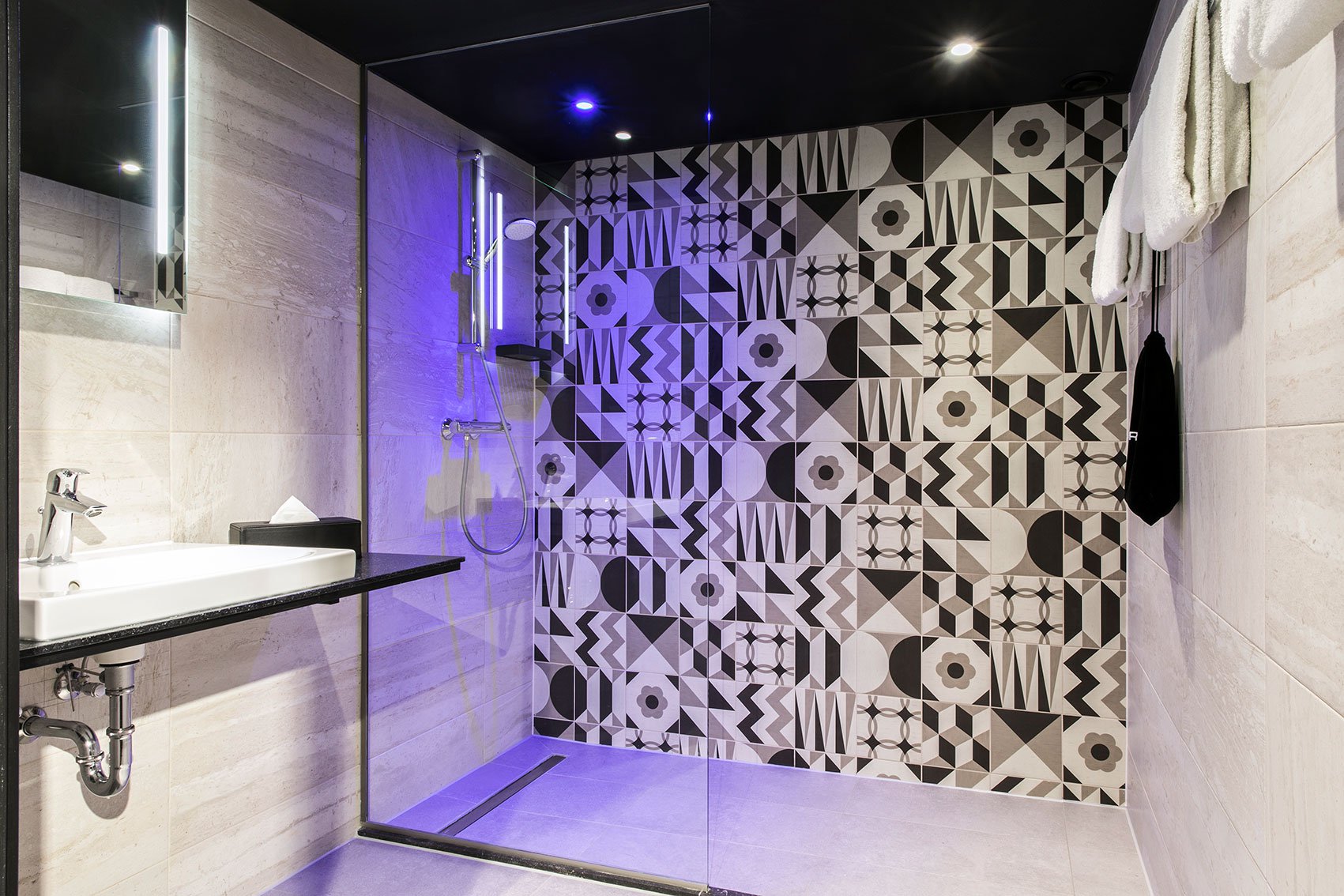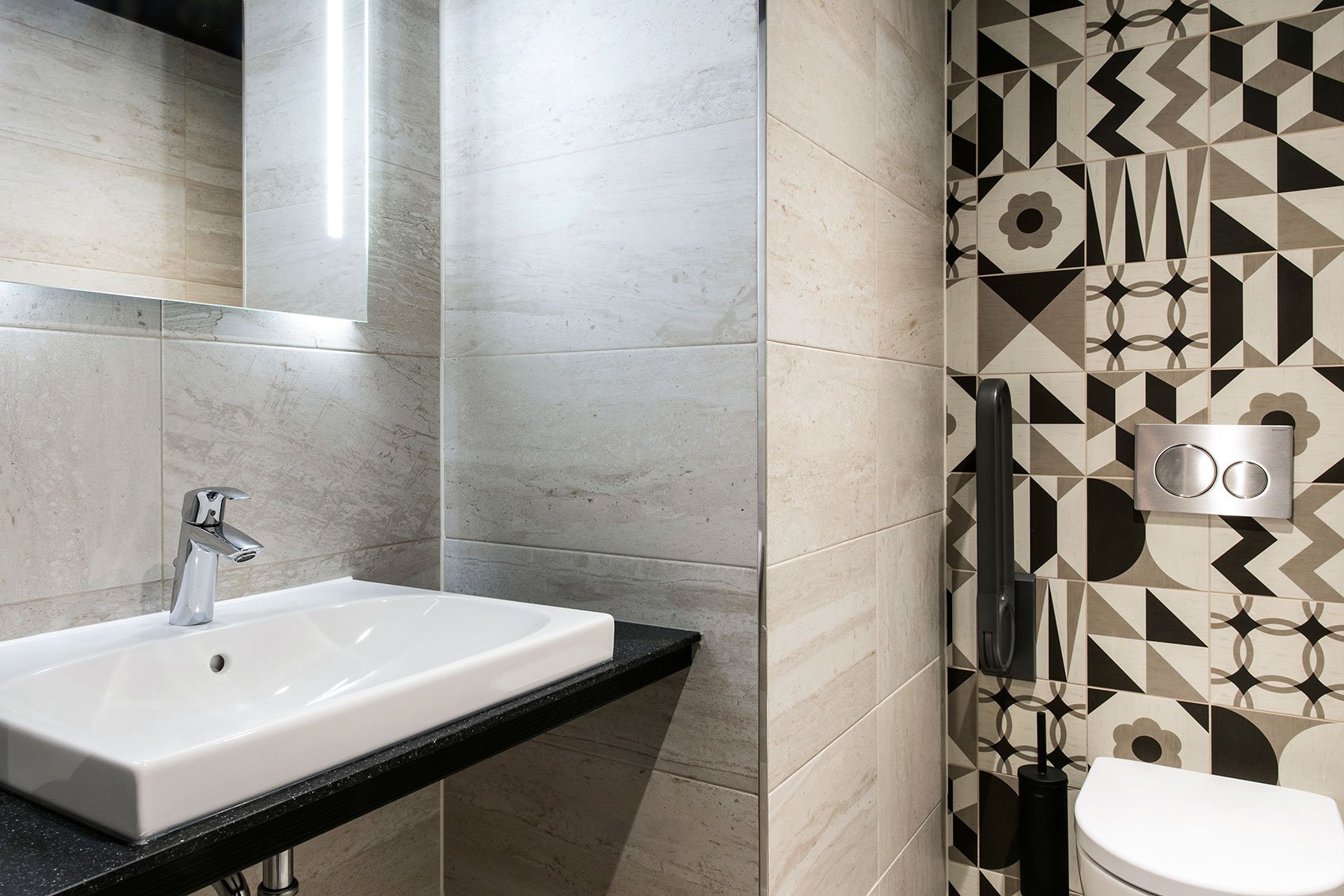 Request quote
We are happy to provide you with a quote that fits your needs. For this we need some information, please fill out the form hereunder of call us directly. In the offer we'll give you detailed information about the corporate possibilities we can offer.

You will receive the quote within 4 hours (within working hours)
We provide tailor-made advice